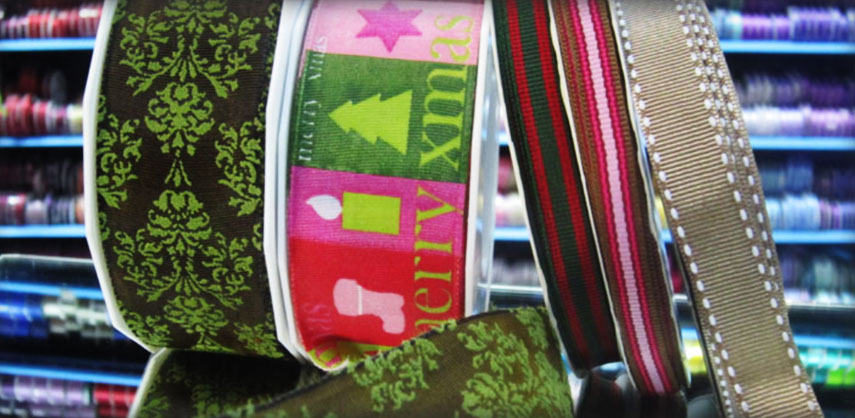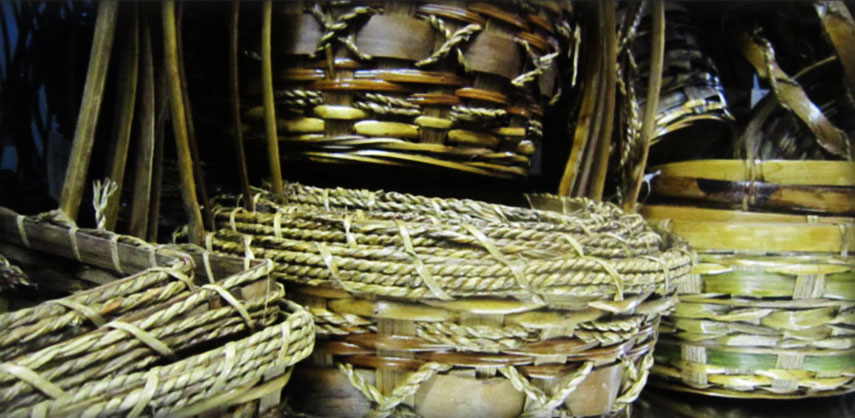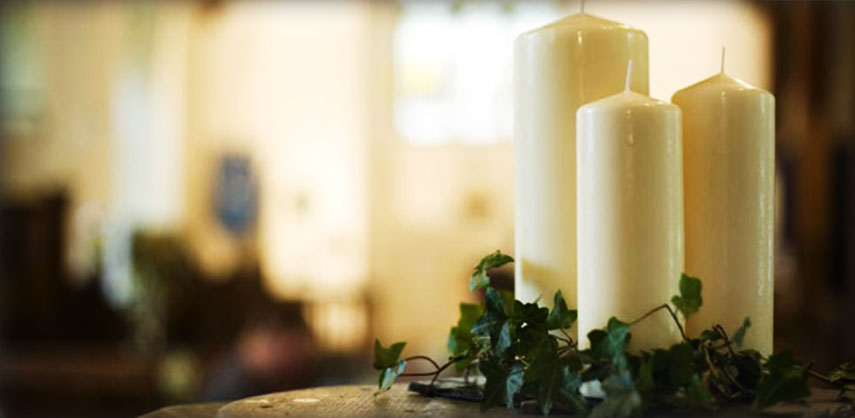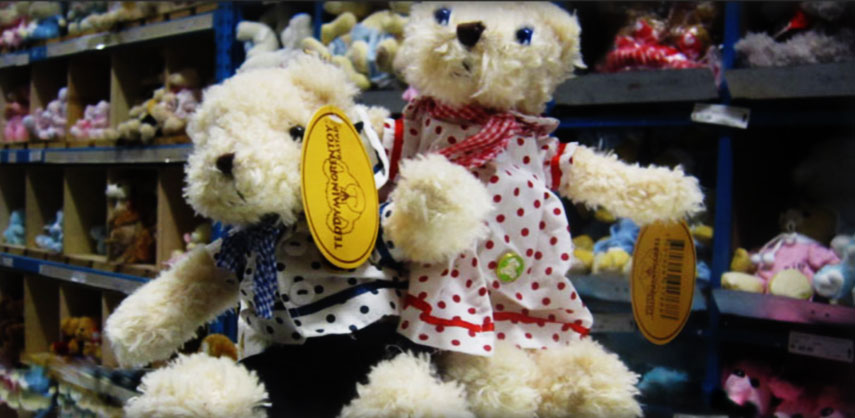 Welcome to Super Floral, Cape Town
Super Floral Distributors cc is the biggest supplier and distributor of floral accessories in Southern Africa, with branches in Cape Town and Johannesburg.
We are famously known for supplying & distributing the following:
Floral Accessories & Decorations for Valentines Day, Christmas, Easter, Birthday Parties, Other Parties, Weddings... and more. We supply lights, pottery, ribbon, wire, feathers, catering, candles, rope, stone, gift bags, plastic products, seashells, teddies, glassware, candelabra, baskets, artist and craftsman accessories, wood container boxes, accessory tools, tapes & adhesives, synthetic fruit, party novelties, magazines & books, floral foam products, cellophane, tissue paper, corsage products, corsage Pins, dries & decor, fabrics, materials, flower food, flower care products, flower sleeves, flower holders, metal & zinc, miscellaneous party accessories, packaging, packaging accessories, twine, cords, serviettes, napkins, silk flowers, silk trees, spray paints, nuggets, and mosses in Cape Town and Johannesburg.
Latest News
There are currenlty no news items.
Please Note that we offer up to 30% wholesale discount to traders
Terms and Conditions apply